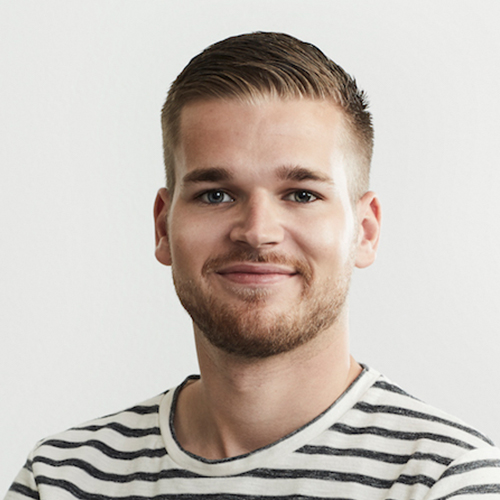 Hi, I am Benny
Entrepreneur and
online marketeer.
I am the founder of Afix, a online marketing agency located in Alkmaar focused on making ambitious companies successful online.
Active in the online industry as of 2008. Starting locally by developing WordPress websites for clients in Alkmaar, I am currently providing consultancy services for clients throughout The Netherlands and the Benelux concerning their Search Engine Marketing strategies. Creating great websites and setting up successful online marketing campaigns is what I enjoy doing the most.
Besides work and my company, my goal in life is to discover our planet. Therefore I always look forward to my next trip.
Excited to collaborate or in need for answers?
hi@bennyvingerling.nl